Portfolio Gallery
Fine art and documentary photography - some of my favourite images from almost 20 years as a photographer.
Presence, power, passion, people & places captured on 35mm film and digital.
Click here to see the Galleries
EXHIBITIONS
My new exhibition is on in Sydney May 4-19 at Paddington Reservoir Gardens as part of HeadOn Photo Festival.
Click here to see the event listing
Click here to see more about my exhibitions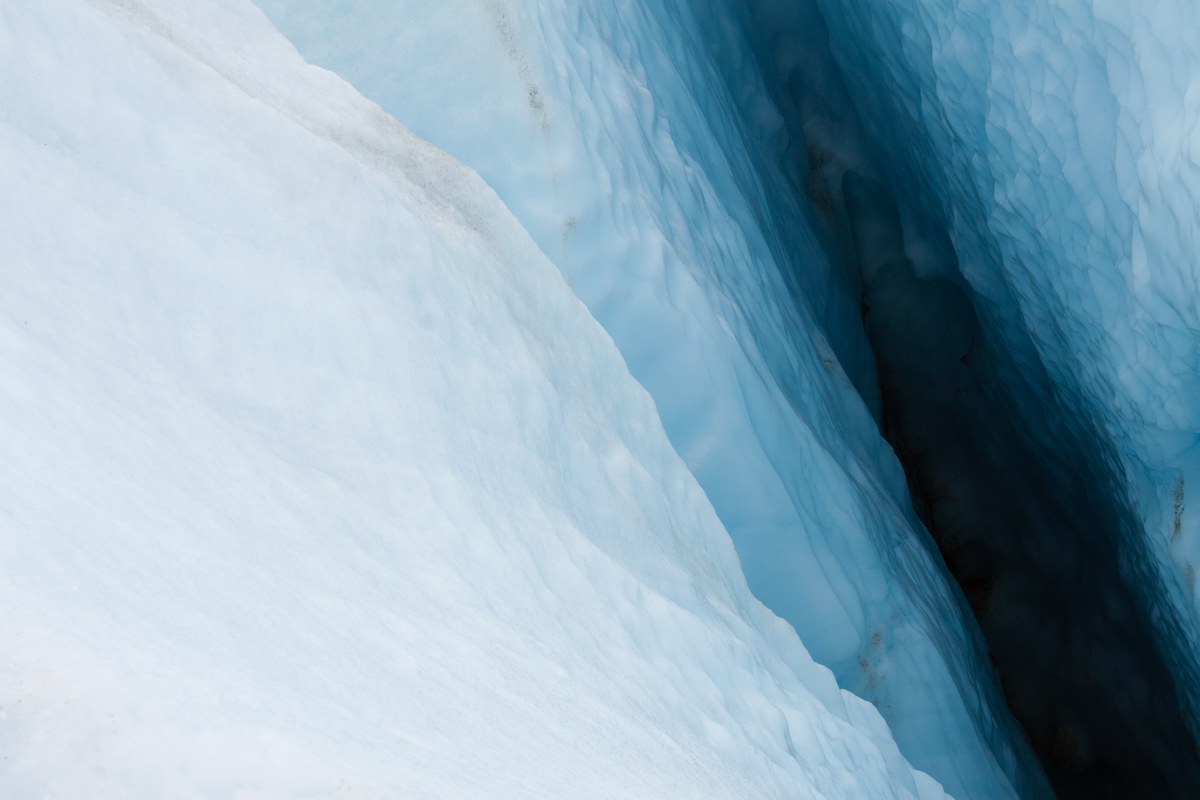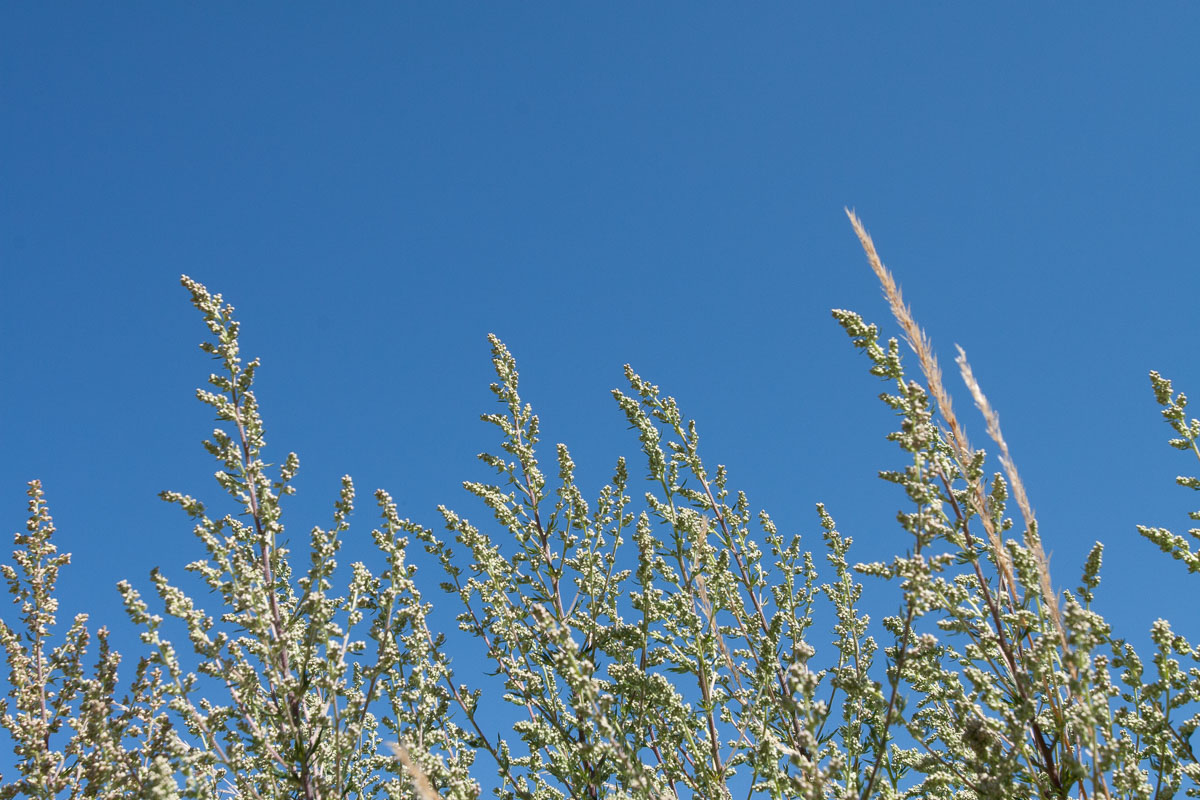 THEMES // LOVE & FRIENDSHIP
Timeless compositions of people enjoying togetherness and framed by the romantic Italian winter sun.
See the work here