HeadOn Photo Festival, Sydney 4-19 May 2019
headon photo festival, sydney 4-19 May 2019
I am honoured to have been selected to show my Glacier series as part of the 10th HeadOn Photo Festival in Sydney this May.
From a distance a glacier can be vast and mesmerising, but nothing prepares the traveller for the icy blue interior. The sculptural landscape hides an unexpected world of caverns and crevases, tunnels and sheer walls of ice. Pale star blues slide into ceruleans and sapphires, eventually disappearing into midnight blue abysses that awaken a primal vulnerability.
The images in this series explore the depth and majesty of the glaciers of southern Argentina. As I explored them, I was determined to capture and share the powerful experience of being within such a fragile yet hostile environment. I experienced an emotional spectrum from fascination to fear, curiosity to reverence.
This exhibition is exciting for me on a number of levels, not least of which is that it's bringing me home to Sydney to exhibit there for the first time since I was a student.
All images in the exhibition will be available as limited edition prints. Please email me to enquire.
More details on location can be found here
And my exhibition page (and more info about the festival) can be found here
This is just one of over 100 exhibitions in the 10th Head On Photo Festival. View the full program on www.headon.com.au and follow @HeadOnphotofest on social media to keep up to date.
Jeannie Avent Gallery, London, June 2018
Jeannie Avent Gallery, London, June 2018
My first solo show in London brought together two main bodies of work and touched upon one other:
1. Italian Street Series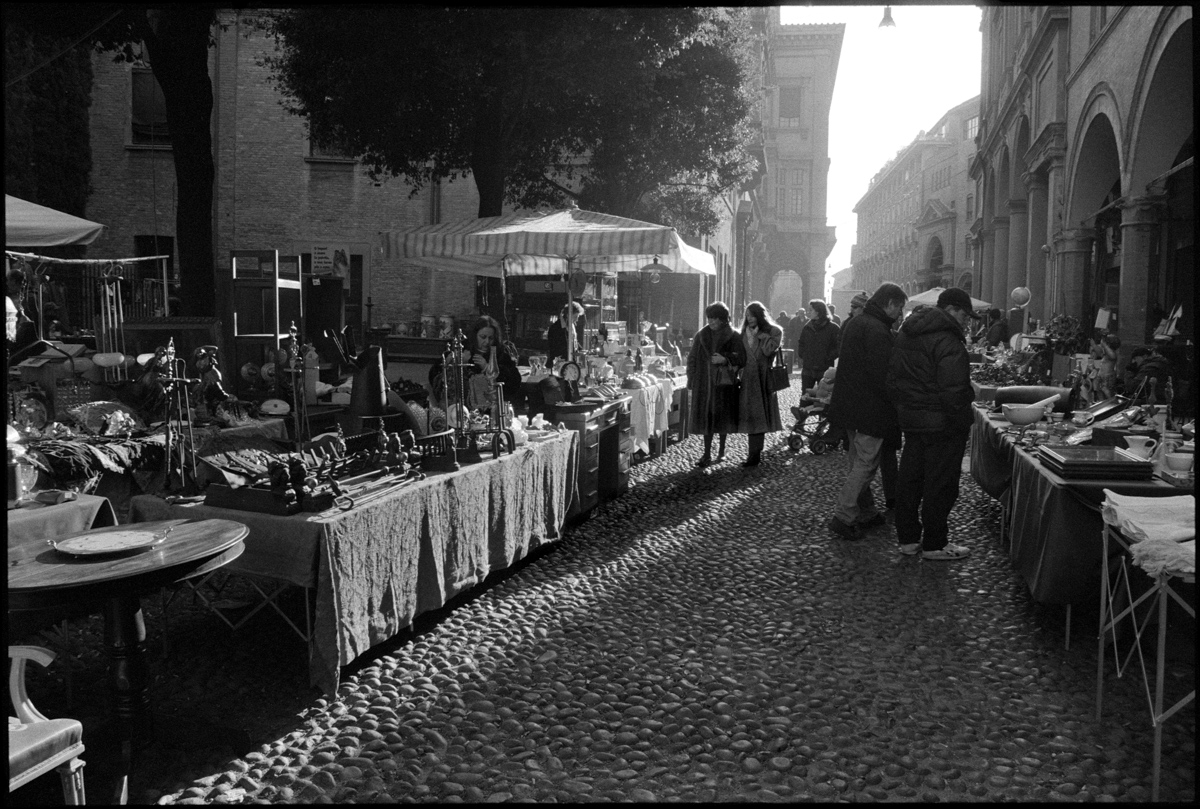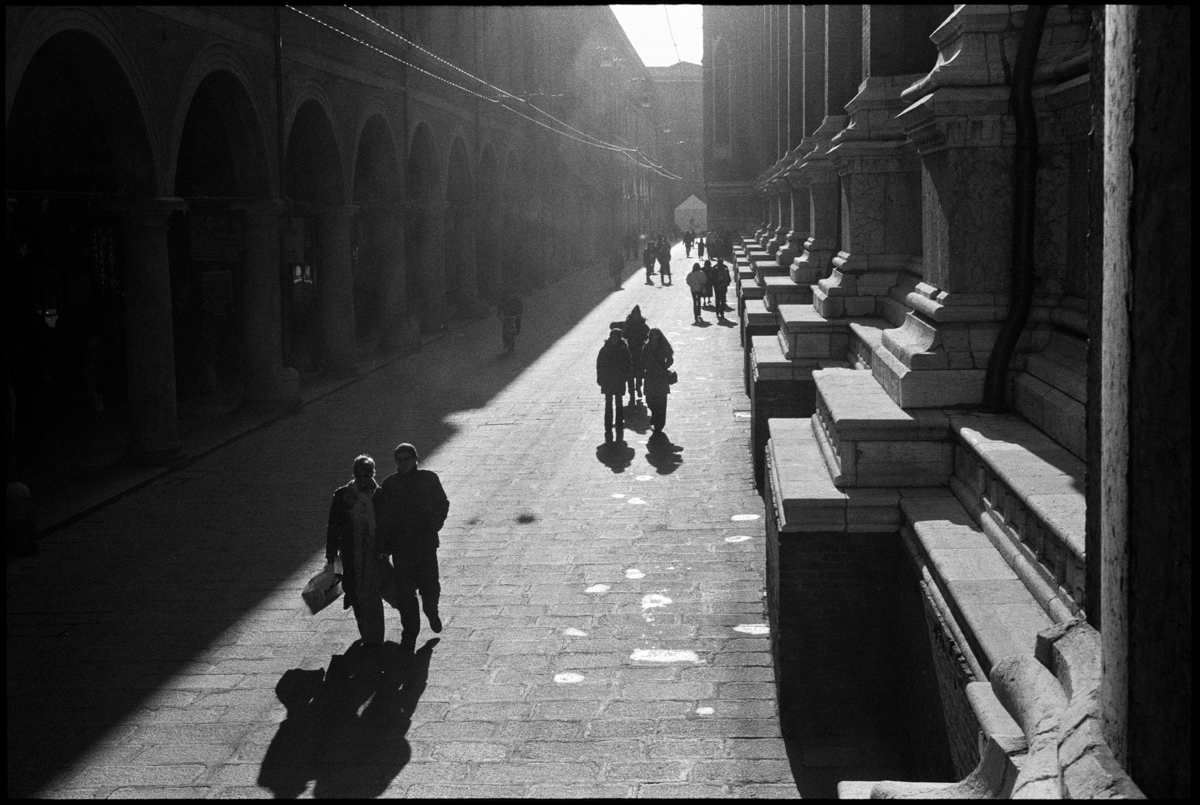 The Italian series explores themes of love and friendship against the backdrop of the romantic Italian cities of Bologna and Venice. Images were shot on 35mm and hand-printed in Buenos Aires. Limited edition fine art giclee prints are available to purchase - please email me to enquire while the shop is under construction
2. Buenos Aires Stencil Mural
The Buenos Aires Stencil Mural is a snapshot of creative expression in response to the cultural climate in Buenos Aires in June 2007. Stencil art forms a recognised part of the city's creative energy and they rarely last long before the next wave comes to subvert their meanings. These images were taken from La Boca all the way to Palermo Hollywood via Recoleta. These murals are available in limited edition framed as seen but with altered composition for each piece. Email me to enquire
3. Peace… Image as conversation starter
This stand-alone image in the exhibition was included for its discussion-value as I feel it's perhaps even more relatable for me today than it was when it was first taken. "Peace / Rising Sisters" is from a large body of work dedicated to protest - and the bravery and creative self expression that went with many of the street demonstrations I witnessed in Sydney, outback Australia, Italy, London and Buenos Aires in the early-mid 2000's.
What does it mean to you? Who do you most relate to? Who would you rather be, or be your daughter? Or is it just a funny composition with no real relevance today?
I'd love to continue the discussion - please tag me @_tiffanykenyon on Insta or @ttttiff on Twitter